---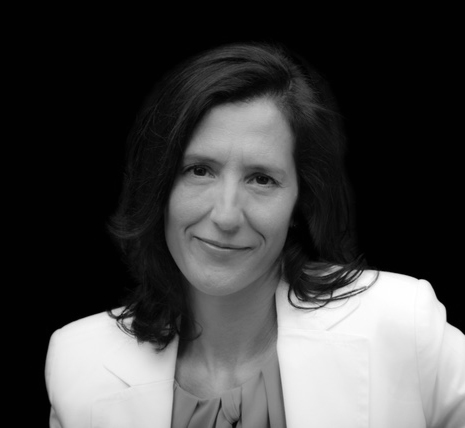 Nieves Pérez-Esteve Cottier
---
Rhône Family Office (RFO) aims to provide you with all the services that you need to set up your business in Switzerland. From accounting services, to real estate and translation of your documents, we ensure that your business is set up and works smoothly.
Our Values
Partnership: To develop close, mutually productive relationships with our clients, supporting them with their daily tasks.
Integrity: To always operate in a manner that is honest, fair, loyal, reliable and professional.
Accountability: To take responsibility and ownership in every decision made.
Strive for simplicity: To stop processes, procedures and activities that are cumbersome or do not add value.
Passion: To be committed in heart and mind.
Respect: To be engaged in the protection of the planet.
Ambition: To be the best in what we do.
---
Our Team
---
RFO is run by Nieves Cottier, who collaborates with private consultants from her extensive network in Geneva.
As an experienced project manager with a background in business and translation, Nieves excels in finance and administration.
She has extensive experience of over 15 years working for high level clients in both the public and private sector.
A strong negotiator, Nieves is fluent in English, French and Spanish.